We Make Your GIS Work for You.



We Make Your GIS Work for You
voxel enables clients to capture, sort, and interpret spatial and geographic data that's critical to their businesses, then present it on custom or commonly used interactive maps. A well-built Geographic Information System (GIS) allows companies to uncover actionable insights from location data, map layers, and 3D modeling. Intellias engineers provide consulting and GIS software development services covering accurate positioning and spatial data management to recognize geographical patterns visible only through GIS mapping solutions.
Custom Geospatial and GIS development
We create custom business maps by integrating GIS software with robust databases and working with popular services using ESRI
GIS database design
We design, develop, and integrate large spatial databases in all popular formats for further data conversion, geocoding, and geographic editing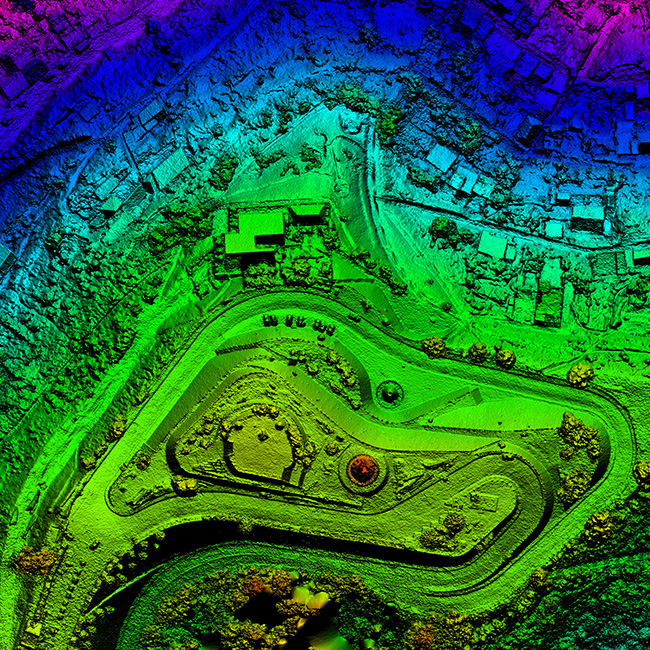 When you are forced to rely on manual and paper data collection, you run the risk of incomplete or inaccurate data. This can cause your organization significant headaches in the long run.
At voxel, we understand how crucial it is to collect the right data the first time. Our team uses modern geospatial technology to collect data in the field at the accuracies your organization requires for success.
Mobile mapping: Our mobile mapping solutions provide high resolution, georeferenced 360-degree imagery and highly accurate 3D lidar point clouds. We can perform our mobile mapping at highway speeds for mapping along right-of-ways or perform indoor mapping with compact, backpack-mounted sensors.
Aerial mapping: We deploy aerial mapping sensors that quickly collect aerial imagery (including RGB and NIR) and aerial lidar for collecting 3D point clouds of wide AOIs. 
With the support of our team, data collection will be one less thing for you to worry about. Our skilled management will keep your project moving efficiently from start to finish, while experienced field crews perform safe and fast source data collection across the country.
Data capture and conversion
We simplify the way our clients capture and convert geographic data from physical maps, survey coordinates, and integrations with GNSS/GPS satellites, field computers, LiDARs, UAVs, and remote sensors
QA & Testing
Turn to our experts to perform comprehensive, multi-stage testing and auditing of your GIS infrastructure.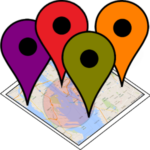 Geoprocessing and geocoding
We cover automated and manual geoprocessing using geocoding technologies to transform unstructured data sets of addresses, landmarks, and points of interest into geo-coordinates for maps
GIS Counsultancy
Build geospatial software solutions to capture, sort out, and structure massive spatial data sets, recognizing geographical patterns that can improve performance and usage of critical business assets
3D GIS services and modeling
Our GIS modeling and positioning experts create detailed and interactive 3D models of landscapes that can be rendered in a map interface with limitless layers, symbols, and styles
Dedicated Team
Our experts apply hands-on experience in geospatial data services and advanced GIS software solutions to build digital twins, cloud platforms, and customer-centric solutions for a GIS solutions company
// Drop us a line! We are here to answer your questions 24/7