// about Voxel
Your Partner for
Software Innovation
voxel is the partner of choice for many of the world's leading enterprises, SMEs and technology challengers. We help businesses elevate their value through custom software development, product design, QA and consultancy services.
Experience
Our great team of more than 18 years delivering solutions.
Quick Support
We'll help you test bold new ideas while sharing your.
To succeed, every software solution must be deeply integrated into the existing tech environment..
 It's our job every day to make every important aspect of the customer experience a little bit better.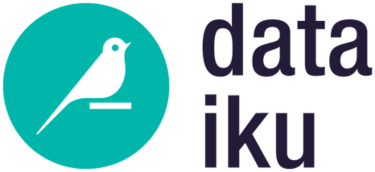 AI Applications- Dataiku
Top organizations in the utilities and energy industry use Dataiku — the world's leading data science, machine learning, and AI platform. Voxel - Dataiku partnership is looking — to enable data-driven decision making at all levels of the company, from engineers responsible for monitoring, diagnostics, or maintenance to data scientists and analysts responsible for forecasting and more.
Mobile Development
We engineer the ideal mobile app from scratch or expertly revamp your current mobile application with customizable features, integrations, and modifications.
OpenText | Documentum is used in enterprises for mission critical applications and customers need reliable and trusted vendor / partner for addressing their OpenText | Documentum systems. read more...
Dedicated Team
We offer dedicated teams of developers, UI/UX designers, software testers as well as mixed teams consisting of different IT experts.
We create custom business maps by integrating GIS software with robust databases. read more...
IT Counsultancy
voxel has experienced Professionals who provide Business Process Improvement Consulting Services for Increased Profit, More Efficient Resource Utilization, Higher Quality Products/Services, Accelerated Time to Market and a Strengthened Bottom Line
// TECHNOLOGY INDEX
We Deliver Solution with
the Goal of Trusting Relationships